Al-Haq's Human Rights and Complexity Challenge
Al-Haq's Human Rights and Complexity Challenge
Download file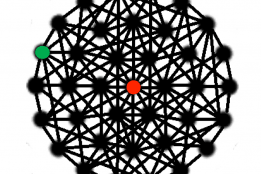 No. 1
Raising the following issue at the 2020 World Economic Forum:
To what extent does Israel's occupation and exploitation of Palestinian territory to subsidize its economy contribute to its competitive advantage in attracting foreign direct investment over other countries?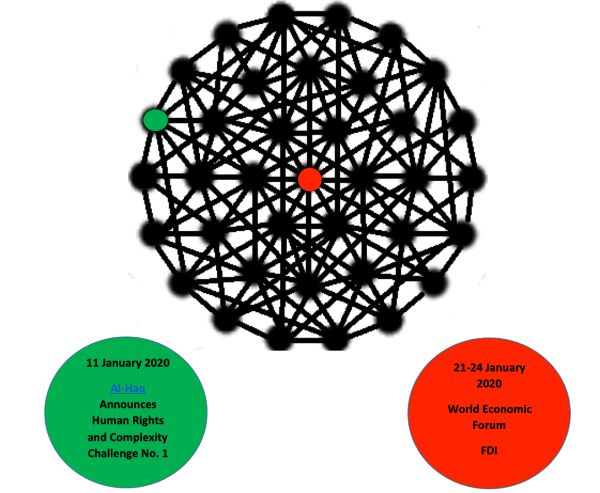 Al-Haq's Human Rights and Complexity Challenges build upon complexity theory, primarily through social media, to try and achieve various goals that contribute to the pursuit of the right to self-determination for the Palestinian people. The limits to completing these challenges are your imagination and the rule of law.
For more information on Complexity Theory, click here.
Questions surrounding this challenge or suggestions for new challenges. Email us at [email protected]