Al-Haq submits oral evidence in Hermes case
Al-Haq submits oral evidence in Hermes case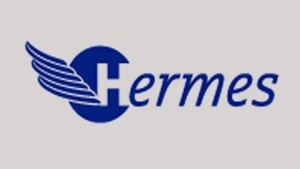 Al-Haq reiterated that to award the public transport contract to Hermes is tantamount to awarding a contract to the Veolia group as a whole. The Dutch local authority should have used its wide discretion to award the public transport contract to a company that does not provide crucial infrastructural support for the continual violations of international law by Israel.
Based on the written and oral submissions, the Committee of Appeals will render its decision to the Dutch local authority.
The case is part of Al-Haq's on-going efforts to ensure accountability for the many corporations that are involved in violations of international law in the OPT, and to enforce the legal duty that exists on third States to refrain from rendering assistance to Israel's violations of international law.
For more information please contact:
Shawan Jabarin of Al-Haq at 00972-2-295-4646 or at:

[email protected]

Phon van den Biesen of Van den Biesen Boesveld advocates at 0031-652061266.
- ENDS -