Update: 59th Great Return March
Update: 59th Great Return March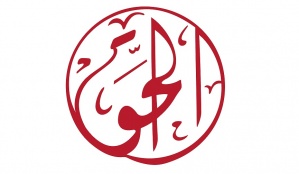 Injuries
In the Rafah governorate three protestors were injured, one of whom was injured by rubber-coated metal bullets and two by tear gas canisters.
In the Khan Younis governorate six protestors were injured. Amongst those, five were injured from tear gas canisters, including a child and a paramedic. In addition, one journalist was injured by a rubber-coated metal bullet.
In the Central governorate one protestor was injured by live ammunition and shrapnel, and a journalist sustained injuries from a tear gas canister.
In the Northern Governorate two children were wounded by rubber-coated metal bullets, of which one is in a critical condition.
No injuries were recorded in the Gaza Governorate.