Obituary of our beloved colleague and human rights defender Suha Jarrar
Obituary of our beloved colleague and human rights defender Suha Jarrar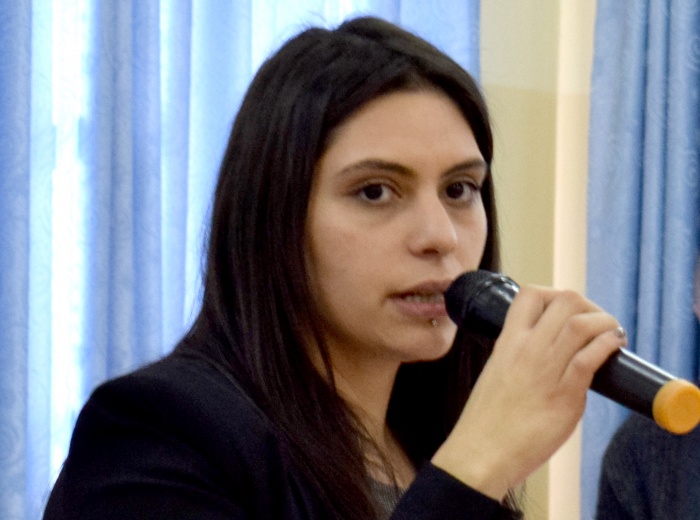 With heavy hearts, we received the news last night of the death of our colleague Suha Jarrar, longtime Researcher and Advocacy Officer at Al-Haq. Suha joined the Al-Haq family in 2017 as a gender and environmental policy researcher in the Legal Research and Advocacy Department, where she worked with dedication until her death. Suha was a fierce advocate for the rights of the Palestinian people to self-determination, freedom, and dignity.
The Al-Haq family extends its deepest and most sincere condolences to the family of our dear colleague Suha Ghassan Jarrar, and in particular to her mother, Khalida, the prisoner in Israeli jails, her father, Ghassan, her sister Yaffa in Canada, and the entire Jarrar family for their tragic and devastating loss.
Al-Haq, in coordination with partner organisations and friends, is pursuing all measures to ensure the rights and dignity of Suha's mother, Khalida Jarrar, and calls for her release from Israeli occupation prisons to bid farewell to her beloveddaughter. Al-Haq will follow and announce details of the funeral and mourning ceremonies shortly.
Suha will remain a legacy and a role model in her strength, patience, giving, and defiance to the oppression faced by Palestinian prisoners in Israeli jails. Her memory will remain etched in the hearts of advocates around the world for freedom and justice in Palestine.
May she rest in peace.