The Rachel Corrie International Internship Program
The Rachel Corrie International Internship Program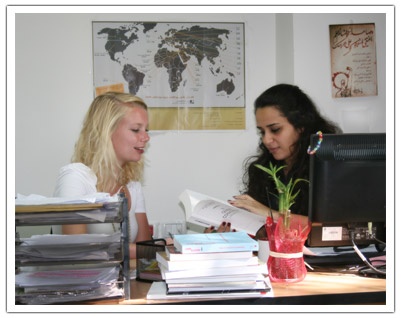 Al-Haq is an independent Palestinian non-governmental human rights organisation based in Ramallah, West Bank, established in 1979 to protect and promote human rights and the rule of law in the Occupied Palestinian Territory (OPT).
Al-Haq receives local and international interns and volunteers as part of an internship program that provides an opportunity for practical experience on the ground. Al-Haq has hosted dozens of interns with diverse backgrounds in human rights, international law, social science, translation, media and development.
Interns are selected according to their education and experience, potential contribution to the organization, and departmental capacities. Candidates with a legal background and post-graduate candidates are encouraged to apply. Internships are full time and usually take place over two to three months. While internships are voluntary, Al-Haq provides interns medical insurance, accommodation, and reimbursement of local work-related travel expenses.
Interested applicants should submit a cover letter, current CV with references, and an unedited writing sample to [email protected]. Please indicate the dates of your envisioned internship, ideally at least three months after submission of the application. Kindly note that due to the large number of applications received, only selected candidates will be contacted further by Al-Haq.
To stay up to date with our work, please sign up for our newsletter.