En Memoriam - Fuad Shehadeh (1925 - 2019)
En Memoriam - Fuad Shehadeh (1925 - 2019)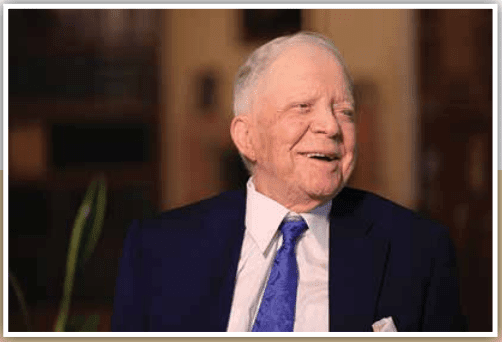 A Palestinian Pioneer in Business and Human Rights.
The Guinness record holder for longest-practicing lawyer in the world relied on the law to pursue Palestinian rights.
In the 1950s, he took on Barclays Bank, and won.
He will be dearly missed, but never forgotten
We thank him for his service and promise to carry on his legacy.
The Al-Haq Family